General Assembly - 8 November 2018
The SUPERGEN Wind General Assembly was held on 8 November 2018 at the Apex Hotel Dundee.
We had a full programme of presentations, including speakers from the new joint UK/China ORE projects, representatives from the new Supergen ORE Hub and a University of Dundee led industry session featuring Arup, Atkins Global and Equinor.
The programme for the event is available here.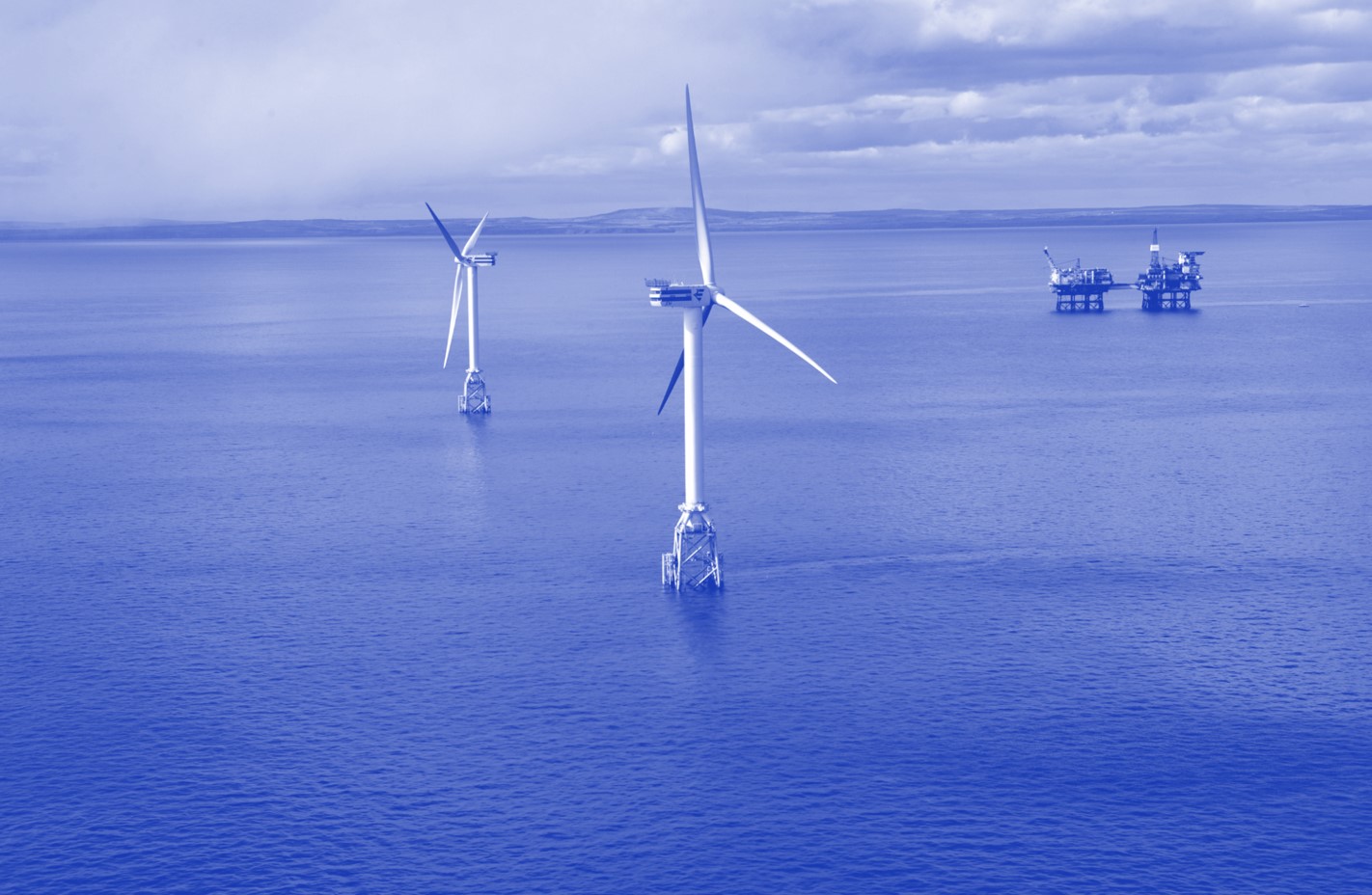 Presentations at the event:
'Welcome and Introduction to SUPERGEN Wind Hub' - Dr Mike Brown, University of Dundee
'Offshore Renewables Accessibility for Crew Transfer, Loss Estimation and Safety (ORACLES)' - Dr David McMillan, University of Strathclyde
'Decommissioning Offshore Wind – lessons learned from the O&G industry' - Clare Lavelle, Arup
'Hywind Project – Status and future challenges' - Bjørn Johansen, Equinor
'Foundation Design for the Beatrice Offshore Wind Farm' - Robert McLean, Atkins Global
'Extreme wind and wave loads on the next generation of offshore wind turbines' - Professor Tom Adcock, University of Oxford
'FENGBO-WIND: Farming the Environment into the Grid: Big data in Offshore Wind' - Professor Mike Graham, Imperial College London
'Resilient Integrated-Coupled FOW platform design methodology (ResIn)' - Professor Lars Johanning, University of Exeter
'Ecologically sustainable futures for large scale renewables and how to get there' - Professor Beth Scott, University of Aberdeen
'EPSRC Offshore Renewable Energy Hub' - Dr Tim Stallard, University of Manchester
Posters at the event: