Flexible Funding Round 4
The Flexible Funding Round 4 Call is for proposals up to £120,000 at 80% of FEC. The total funding being made available to the call is £240,000. The call is open to all eligible for EPSRC funding.
Funding Call
The Funding Call document contains essential information on deadlines, scope and the application process.
Scope
The scope for this call comes under the general heading of floating wind turbines. Proposals should focus on tackling challenges under the following headings:
wind turbines and components;
support structures, moorings and anchors;
installation and maintenance.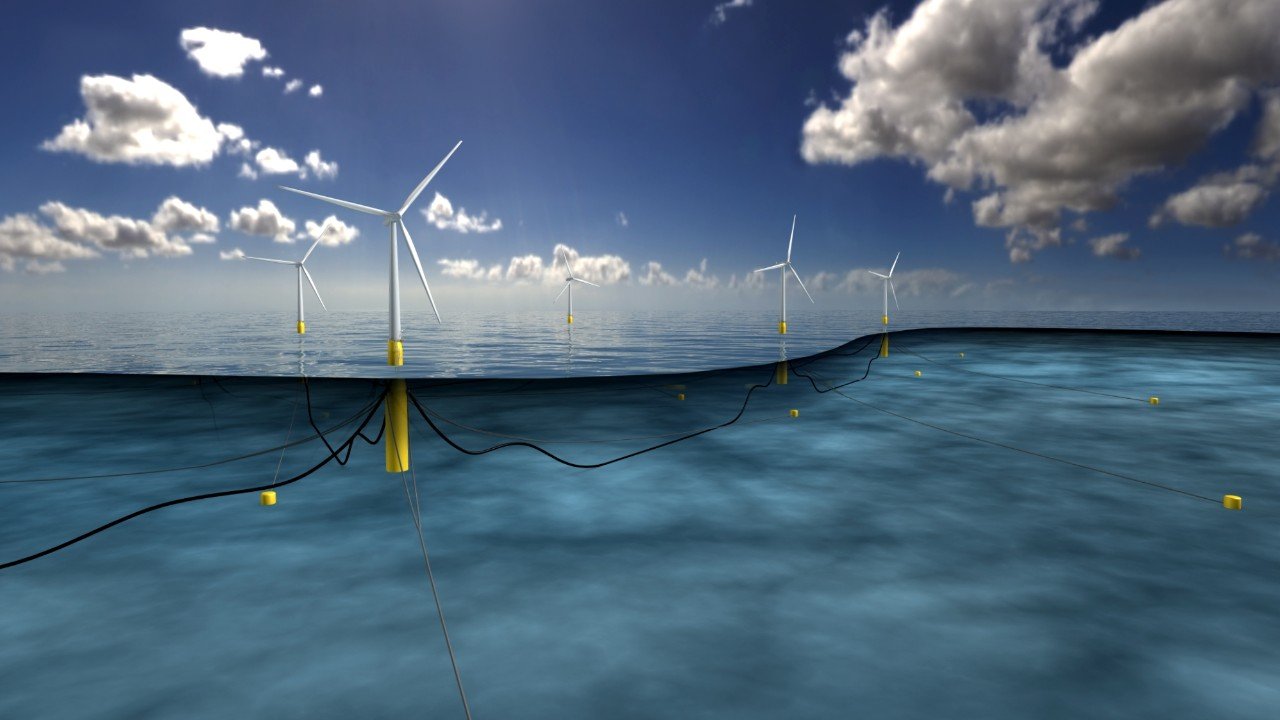 Deadlines
| | |
| --- | --- |
| Friday 11 August 2017 | Launch of Flexible Funding Round 4 |
| Monday 18 September 2017 | Close of Flexible Funding Outline Proposals |
| Monday 2 October 2017 | Invitation for Flexible Funding Full Proposals |
| Friday 3 November 2017 | Flexible Funding Full Proposals Deadline |
| Thursday 21 December 2017 | Flexible Funding Round 4 Decisions |
Application procedure