General Assembly - 16 November 2017
The SUPERGEN Wind General Assembly was held on
16 November 2017 at the Mercure Manchester Piccadilly Hotel.
This free event attracted 80 attendees from academia and industry, and featured stimulating presentations and a competitive poster session.
The programme for the event is available here.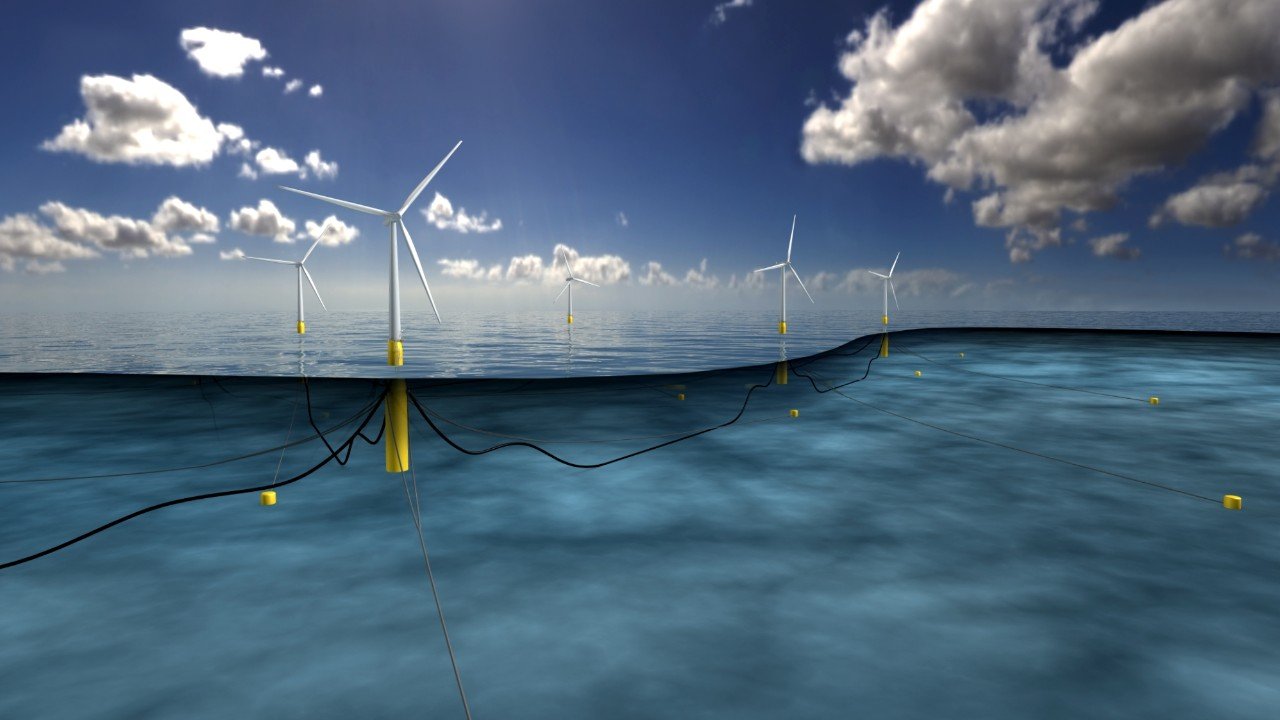 Presentations at the event:
'A New Partnership in Offshore Wind' - Professor Zi-Qiang Zhu, University of Sheffield - Not available due to confidentiality
'Wind energy; economic, social and environmental analysis' - Dr Grant Allan, University of Strathclyde
'Wind Resources Assessment, Complex Terrain and Atmospheric Surface Stability' - Chuka Nwabunike, Loughborough University
'Modelling the Interaction Between Wind Farms and Radar Systems' - Dr Laith Danoon, University of Manchester
'Screw Piles for Offshore Wind Energy Foundation Systems' - Dr Craig Davidson, Dundee University
'Dynamic Wind Power Control for Systems Integration' - Dr David Campos-Gaona, University of Strathclyde
'Operations, Maintenance and Decommissioning Research at Durham' - Dr Donatella Zappala, Durham University
'Operations, Maintenance and Decommissioning Research at Manchester' - Dr Sinisa Djurovic, University of Manchester
'HOME-Offshore: Holistic Operation and Maintenance for Energy from Offshore Wind Farms' - Professor Mike Barnes, University of Manchester
'Wind Energy Research at TU Delft' - Professor Simon Watson, TU Delft
'The new ORE SUPERGEN – the way forwards' - Professor Deborah Greaves, University of Plymouth
Poster session at the General Assembly: