Apply for Flexible Funding Round 2
Thank you for your interest in applying to Round Two of Flexible Funding through SUPERGEN Wind.
Applications are now closed, but this page will exist to assist existing applicants.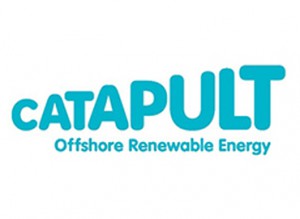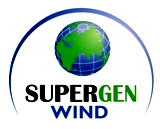 SUPERGEN Wind are pleased to have partnered with ORE Catapult for this round of funding.
Scope of Round Two: Topics related to the ORECatapult Levenmouth 7MW wind turbine.
Please Note
Full proposals should be in accord with the restrictions defined by Ignacio Marti at the Flexible Call Launch (please read the PDFs below for more information). Since all proposals will need agreement with the ORE Catapult, the requirement for additional measurements not listed in the document should be avoided wherever possible.
Call Documents:
Information on how to Apply, Deadlines and Review Criterion

Conditions Around Data Sharing

Levenmouth Turbine Information - Dimensions and Data Available

Levenmouth Turbine Information - Monitoring Systems Available

Dates and Deadlines
Friday 24th June 2016 - Close of Flexible Funding Outline Proposals
Thursday 6th October 2016 - Invitation for Full Proposals
Friday 18th November 2016 - Full Proposals Deadline
Friday 13th January 2016 - Flexible Funding Round 2 Decisions