Flexible Funding Round 3
The Flexible Funding Round 3 Call is for proposals up to £120,000 at 80% of FEC. The total funding being made available to the call is £240,000. The call is open to all eligible for EPSRC funding.
Funding Call
The Funding Call document contains essential information on deadlines, scope and the applications process.
Scope
The scope for this call comes under the general heading of safety. Proposals should focus on tackling challenges under the following headings that impact directly or indirectly to safety.
Impact on technology of offshore wind turbines
Access to fixed and floating offshore wind turbines
Logistics and their improvement's impact on safety
Socio-economic and human factors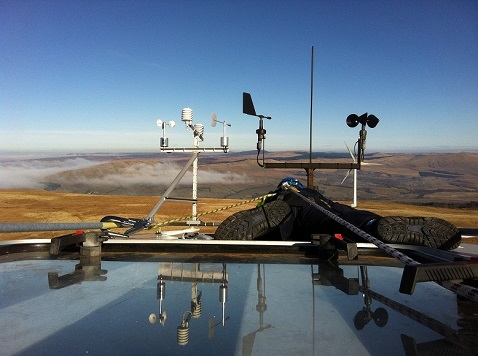 Deadlines
| | |
| --- | --- |
| Thursday 27 April 2017 | Launch of Flexible Funding Round 3 |
| Friday 26 May 2017 | Close of Flexible Funding Outline Proposals |
| Friday 23 June 2017 | Invitation for Flexible Funding Full Proposals |
| Thursday 27 July 2017 | Flexible Funding Full Proposals Deadline |
| Friday 29 September 2017 | Flexible Funding Round 3 Decisions |